Athar
(الآثار) is the Arabic word for antiquities, and whether it is referencing artifacts or ancient monuments, it's used to describe a piece of the past – often one that is lost to trafficking.
About The ATHAR Project
The Antiquities Trafficking and Heritage Anthropology Research (ATHAR) Project is an investigative study led by a collection of anthropologists and heritage experts digging into the digital underworld of transnational trafficking, terrorism financing, and organized crime.
The ATHAR Project is affiliated with The Day After Heritage Protection Initiative and is a proud partner of the Alliance to Counter Crime Online.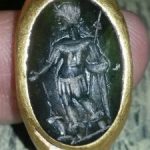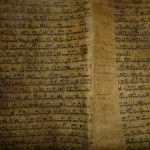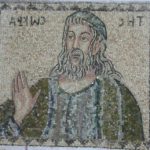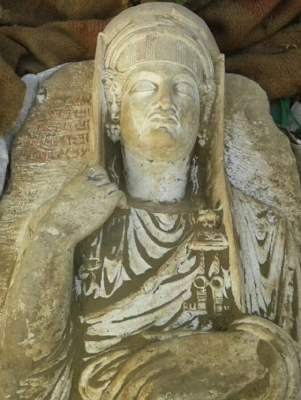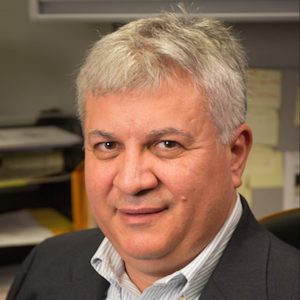 Amr Al-Azm
Co-Director
Amr Al-Azm is a founder and board member on The Day After project (TDA) and currently coordinates the Heritage Protection Initiative (HPI) for cultural heritage protection at the TDA. He serves as a Co-Director of the ATHAR Project.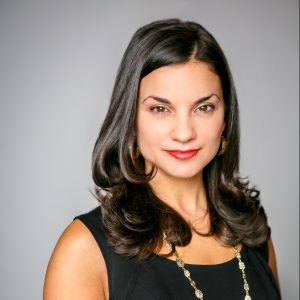 Katie A. Paul
Co-Director
Katie A. Paul is an Anthropologist based in Washington, DC, and Co-Director of the ATHAR Project. Her work investigates the trafficking of cultural property and its connection to transnational crime and terrorism.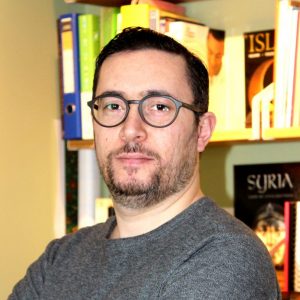 KHALED HIATLIH
RESEARCHER
Khaled Hiatlih is a Syrian archaeologist Based in the Hague. He is coordinating the 3D modeling project in Syria (IDA), Focus Raqqa Project and ASOR Heritage protection initiative and participating in other initiatives.
Contact
Please contact us to learn more about the ATHAR Project at:
info@atharproject.org
SIGN THE PETITION
Join ATHAR Project and the Alliance to Counter Crime Online by signing our petition to stop crime on Facebook
Text 52886 or sign online HERE
*Texting available in the U.S.